Imagine more…
Connection • Composure • Contribution
Confidence • Courage • Compassion
For coaches, counselors, psychologists, yoga teachers, educators, and others who seek to…
understand & leverage cutting-edge science about body & brain,
expand effectiveness, grow confidence, & build new skills,
help clients develop vital personal & interpersonal qualities like commitment, audacity, authenticity, clear communication, effective negotiation, and more.
For leaders of social change who long to…
increase their impact, influence, and reach,
thrive as they tackle a daunting and overwhelming job,
leverage cutting-edge approaches to developing vital leadership qualities like confidence, ethical persuasion, and grace under pressure.

Tap your body-brain brilliance to build a better life…
and a better world.
---
The Message
inspiring • cutting edge • paradigm shifting • profoundly hopeful
The Trainings
practical • relevant • powerful • unconventional • actionable • clear
The Impact
a seismic shift in perspective about what it means to be your best self and build a better world, plus practical, applied ways to put it into action right away
---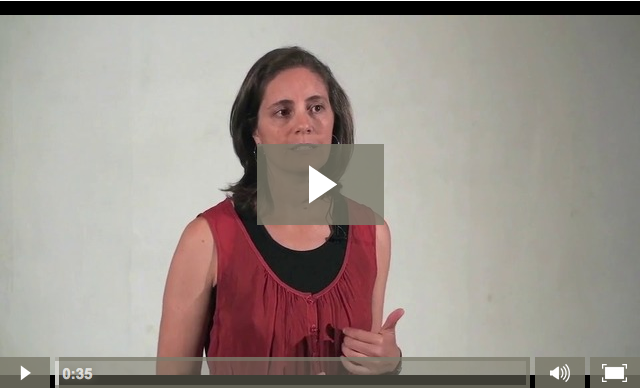 ---
Common Topics
Embody Social & Emotional Intelligence
The Neurobiology of Leadership
Embody Resilience & Adaptability
Wield Influence Without Authority
Can You Really Trust Your Gut?
Body, Brain, and Behavior
Applied Neuroscience for Coaches
The Neurobiology of Learning
Typical Formats
Always experiential, practical, and grounded in the latest research.
Online seminars from 45 – 90 mins
Keynotes from 20 – 90 minutes
Workshops from 90 minutes to 1/2 day
Trainings from half-day to multiple days
---
For Bookings
Amanda Blake is a highly experienced and engaging speaker who is regularly praised for her ability to make complex subjects captivating, actionable, and practical.
To inquire about speaking engagements, trainings, podcasts, and media appearances, please

---
Appreciation
"Your session ignited a ton of interest and curiosity. It was exactly what I was hoping for: you blew their minds and left them asking for more! The simplicity, elegance, and thought leadership were a vital contribution to our conference."
Diana Gore, Head of Consulting Services – US, Insights
(4.7)
"Your evaluations were outstanding. Thank you again for presenting at the Leading to Well Being conference!"
Pam Patterson, Dean of Students, George Mason University and Co-Chair, Leading to Well-Being Conference
(4.7)
Participants Say
"Very practical tools to implement in everyday life scenarios."
"Passionate, knowledgeable speaker with a beautiful presence… I would love to spend a decade with her!"
"You set the bar for virtual education with the brilliant Body Brain Behavior session. Wholehearted thanks!"
"Helped me deal more concretely with confrontations in my life."
"Fascinating… I learned a lot about connections of the mind & body I didn't know about."
"Gave me anchors I can use to act with greater confidence and authenticity."
"Beautifully crafted and executed."
"Well-paced learning."
"Absolutely amazing session. I'm learning so much from you and I feel your warmth through the cables."
"Please do ask Amanda back. I enjoyed it, learned a lot, and it seemed like there was a lot more info that she could have given us."
"You received the top rating from 85% of participants! Plus you were a delight to work with; very professional and fun too."
Alicia Berberich, Success Coach and Program Director, International Coach Federation, San Francisco Chapter
(4.6)
"Congrats on the great ratings! Those are some of the best I've seen for our programs."
Jackie Barretta, President, Oregon Organizational Development Network and Founding Partner, NuraGroup
(4.4)
---
As Seen at…
---
For Bookings
To inquire about speaking engagements, trainings, podcasts, and media appearances, please

---
Bio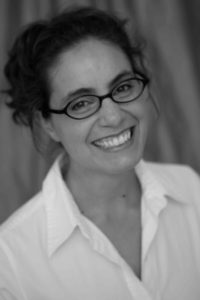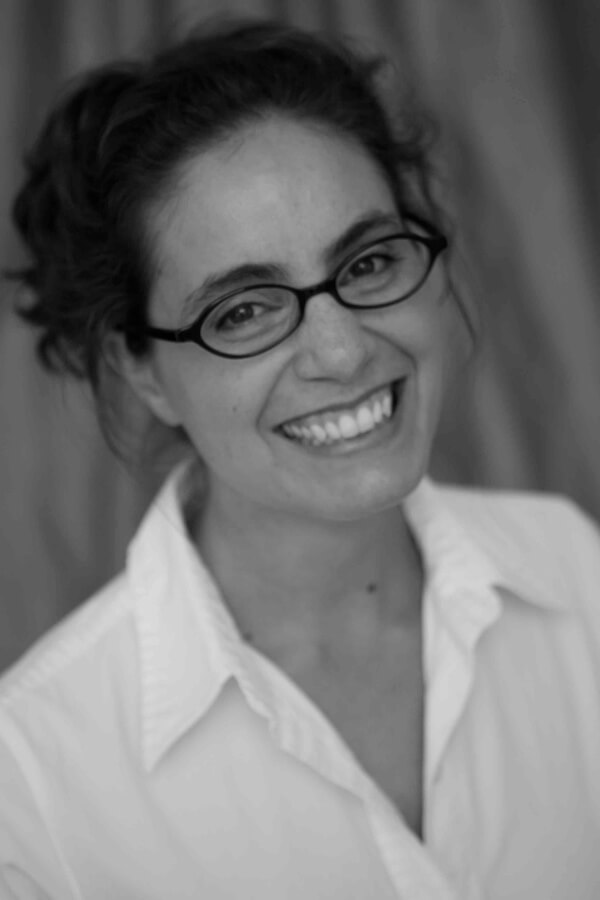 Dr. Amanda Blake is the author of the groundbreaking, award-winning book Your Body Is Your Brain. She works with socially conscious entrepreneurs both nationally and internationally to support the growth of their leadership capacity in a holistic, body-oriented way. As the creator of the Body = Brain course on the neuroscience of embodiment, she is viewed as a thought-leader in her field, and colleagues regularly seek her out for her expertise in the neurobiology of social and emotional learning.
Mandy is certified as a Master Somatic Leadership Coach and holds a degree in Human Biology from Stanford University. Her PhD in Management is from Case Western Reserve University, where she is a Fetzer Scholar as well as a Research Fellow at the Fowler Center for Business as an Agent of World Benefit. She's also a longtime yoga enthusiast, mountaineer, musician, and celebrator of life. More…