Take a deeper dive into Mandy's Body = Brain teachings with this selection of favorite podcast interviews.
The Neurobiology of Change
What does your body have to do with living a self-directed life? In this conversation we explore how the body defines our scope of possibility, how we can use it to create massive shifts, and why being in direct contact with life through the body is so important.

Unbeatable Mind
Learn how your habitual movements affect your emotions, and how changing your posture and your gestures can affect your sense of confidence and the quality your performance at nearly any task.
Embodied, Embedded, Extended…
An intellectual and philosophical exploration of the nature of embodiment and its relationship to knowledge, action, and behavior change with cognitive sciencist John Vervaeke. A rollicking good time and a truly delightful conversation!

Brain First
What does the latest brain science say about how to leverage your body's intelligence to live your best life? Listen in as Ramon David and Amanda Blake explore this vital question.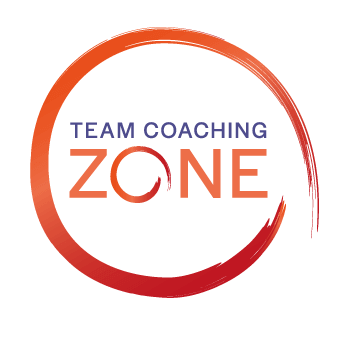 Team Coaching Zone podcast
Curious how embodied coaching works at a team level? This podcast explores that question. Learn how to build the skills of somatic observation and somatic intervention.
Memory Reconsolidation
How does our body "memorize" certain behaviors? And what can we do to disrupt behavioral habits that are getting in our way? Learn what the science says about how to bust through stuck spots like procrastination, conflict avoidance, and more.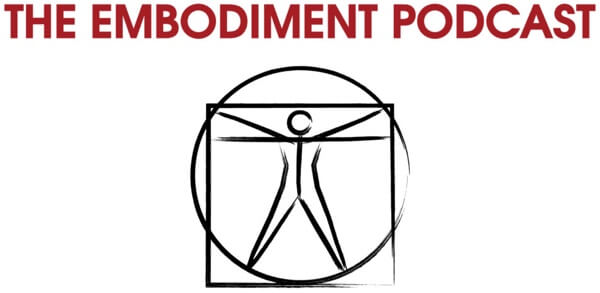 The Embodiment Podcast
How to dispense with "neurobunk" and gain trust with your clients. Plus, find the "keystone" to embodying your best self.

Transformational Leadership
Your embodied presence affects your leadership and your emotional agility — find out how. Plus, enjoy a simple practice you can use to move closer to your most inspired self.
QuickStart Guide to Emboded Coaching
When coaches learn to leverage their client's embodied intelligence, their coaching becomes more powerful and more potent. Whether you work with parents, teachers, leaders, teams, firemen, young adults, or any other population… coaches, this one's for you. Plus, it's on video. Enjoy!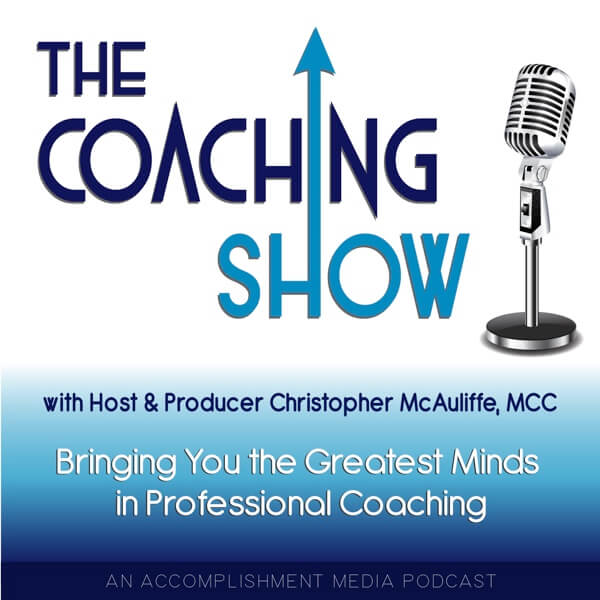 The Coaching Show
Coaching Show host Christopher McAuliffe calls Your Body is Your Brain "the best damn book I've read this year." Listen in to find out why… and how the body plays a critical role in coaching for resilience.

Learning in Action "podinar"
You do your thinking, your conceptualizing, your decision-making, your sensing of your next move with your body. Join Mandy and Alison Whitmire, the President of Learning in Action, to find out how.