Your Body is Your Brain
Find purpose, build resilience, deepen relationships, and lead more powerfully. 
Around the world, a swelling tide of people are discovering an astonishing, life-altering truth. This book tells their extraordinary stories:
an anxious PhD student builds his confidence by changing his workout
back exercises help one woman negotiate a fix to a botched home repair
a Microsoft executive grows credibility by shifting her stance
an executive team leads their company to a 30% increase in valuation by dancing together
In this timely and engaging book, Amanda Blake synthesizes research from over two dozen scientific fields into an accessible approach to embodying your best self:
align your daily activities with a deeper sense of meaning and purpose
become more relaxed, confident, and at ease in high-pressure situations
shatter limitations that have been immune to "the power of positive thinking"
create better relationships at work and at home
turn conflict into opportunity
… and many more valuable skills that will enable you to contribute, succeed, and enjoy life at the highest levels. Strengthen your social and emotional intelligence by cultivating your innate somatic intelligence. This is powerful applied mind-body science, in the workplace and beyond.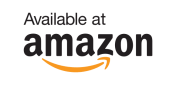 Advance Praise

Now that I know how to soften my eyes when I'm in high-stress moments, or sit in a way that feels powerful, my effectiveness as a leader has easily doubled. The business world could use a lot more of this kind of approach.
Denise Rundle, General Manager, Microsoft

Brilliant! Accessible, grounded, personal, and eminently useful. Anyone involved in designing and facilitating learning needs to know what's in these pages.
Doug Silsbee, Author, Presence-Based Leadership

Has the potential to change each one of us – and the whole world – for the better.
Chris Carver, 3-time Olympic Coach

Your guide to embodying your best self, inspiring the same in others, and building a better world.
Ginny Whitelaw, founder, Institute for Zen Leadership

Combines up to date knowledge in neuroscience and the behavioral sciences in an easily accessible manner that will help its readers lead more successful, abundant lives.
Dr. Srikanth Sola, Adjunct Cardiologist, Cleveland Clinic, & CEO, Devic Earth

More than an intellectual process… a journey of purpose and meaning. Superb.
Richard Boyatzis, co-author of the international bestseller, Primal Leadership, with Daniel Goleman and Annie McKee
Invites leaders of all stripes into a massive shift of their mental models, allowing them to access their highest and best selves.
Suzanne St. John-Crane, CEO, American Leadership Forum, Silicon Valley

A distinct, pragmatic, & wise path to embodying your values and what you care about.
Richard Strozzi-Heckler, founder, Strozzi Institute of Embodied Leadership

An easy-to-read, science-based book with simple but powerful practices that can improve your life in an instant.
Chris Laszlo, PhD, Professor of Organizational Behavior, Case Western Reserve University

Seamlessly integrates scientific research with heartfelt human stories… A substantial contribution to the growing fields of somatics and mind-body science!
Janice Gates, Past President, International Association of Yoga Therapists
About the Author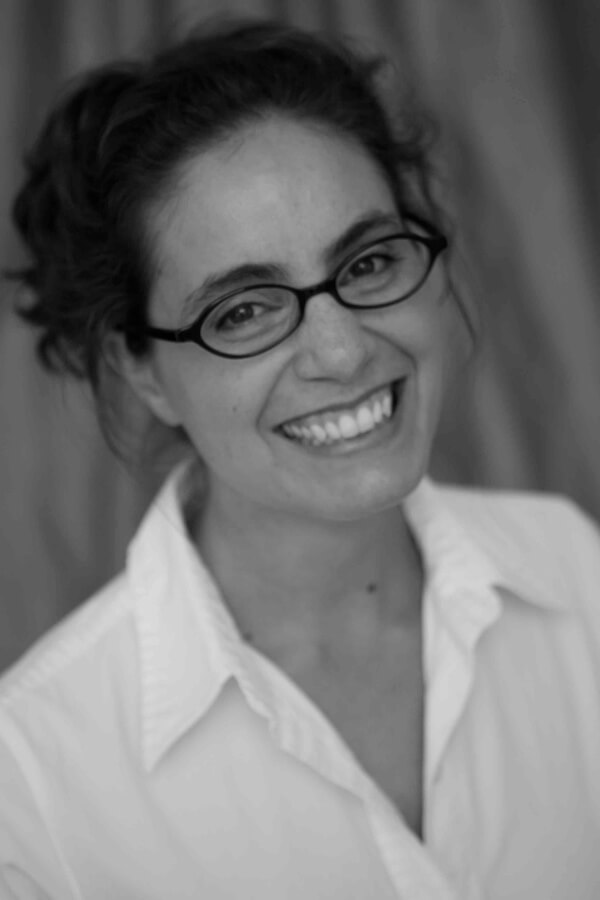 Dr. Amanda Blake is creator of the popular Body = Brain course on the neuroboiology of experiential learning. In addition to teaching about the art and science of embodiment, she works with progressive leaders worldwide to help them become their best self, enjoy life more, and make a bigger contribution.
Mandy is a Master Somatic Leadership Coach and holds a degree in Human Biology from Stanford University. Her PhD in Leadership and Management is from Case Western Reserve, where she is a Fetzer Scholar and a Research Fellow at the Fowler Center for Business as an Agent of World Benefit.
When she's not teaching people practical ways to leverage the links between body, brain, and behavior, you can find her swing dancing with her sweetie to corny country songs, backcountry skiing in the Sierras, or learning cool ninja tricks from her nephews.
Get Your Copy Today