Stress to Serenity Guide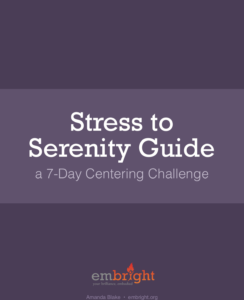 Seven simple steps to increase peace and ease. Get one a day for 2 weeks.
Can You Really Trust Your Gut?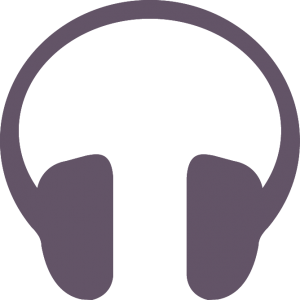 Yes… but not always. Learn how to listen for your intuitive intelligence.
The ABCs of Embodied Transformation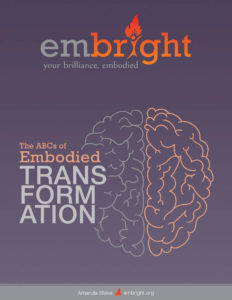 A book + 3 videos to help you leverage the body for lasting learning & change.
The Guide to Becoming a Body-Wise Coach + Wisdom Within
The definitive list of top training recommendations. (small fee)
The Neuroscience of Change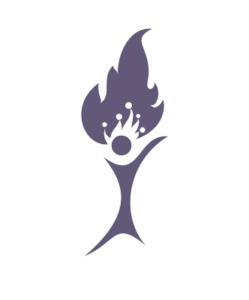 Joel Monk of Coaches Rising interviews Mandy about learning + change.
Embody Social + Emotional Intelligence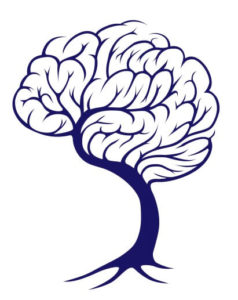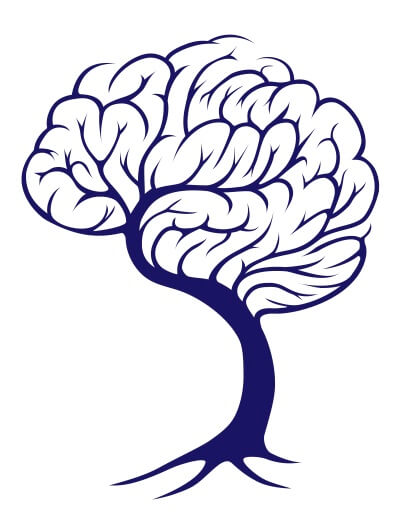 Listen in to learn how you can get smarter about what matters most.