12 Thought Leaders Share Their Vision, Wisdom & Techniques for Integrating Embodied Practices into Your Work
Wisdom Within: An Anthology of Embodied Practices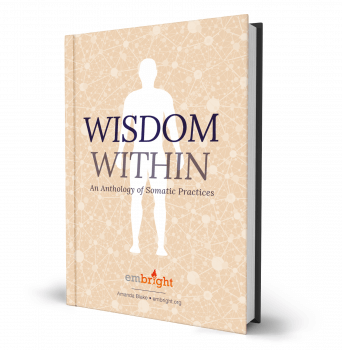 PLUS… the Guide to Becoming a Somatic Coach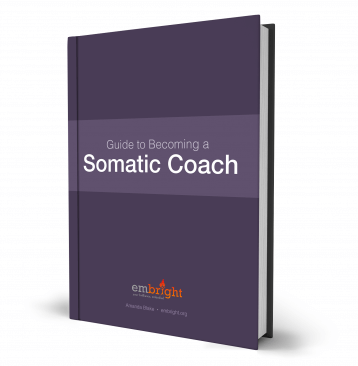 The field of somatics and embodied learning is gaining momentum as more people embrace the power and value of experiential coaching modalities.
Wisdom Within features a dozen pioneers in the field of embodied learning who share the methods, approaches and best practices they use in their own work.
Curated by Amanda Blake, who is known for her straightforward and accessible scientific approach to embodied learning, Wisdom Within will show you how to put embodied learning into immediate action.
Coupled with Amanda's Guide to Becoming a Somatic Coach, you'll have all the tools you need to take your next step as a somatic coach, whether you're brand-new to the field or have decades of experience.
I don't believe there's anywhere else you can lay your hands on a resource with such a broad range of tools, from such a strong cohort of talented, thoughtful, and highly skilled practitioners.

"I have no doubt the things I learned from Amanda have made me a much more effective coach."
~ Joel Monk, Co-founder, Coaches Rising
Wisdom Within
An Anthology of Embodied Practices
Step into your most Noble, Shiny, Awesome self with Wendy Palmer
Experience FEBI, the premier Embodied Leadership assessment tool
Try out an uncommonly revealing somatic observation exercise with Richard Strozzi-Heckler
Help clients step into an emerging future by re-sculpting the shape of an individual or a team, courtesy of the Social Presencing Theatre
Learn critical psychological red flags for coaches – and where and when to refer clients for additional support
Help clients experience deep-rooted support with the tree roots visualization
Immediately relax tension with the "simple twist of face" practice…
… and much, much more!
Enjoy these practices for yourself or put them to use with your clients today.
Includes these Pioneering Contributors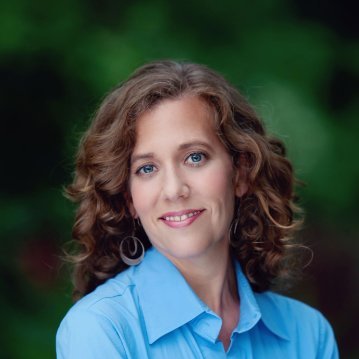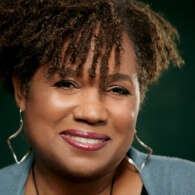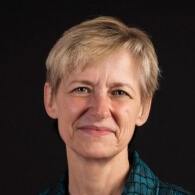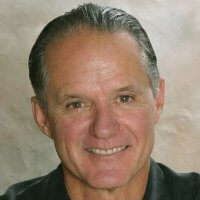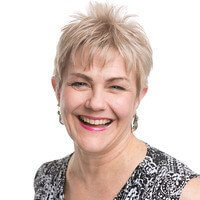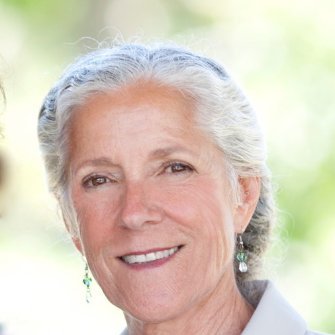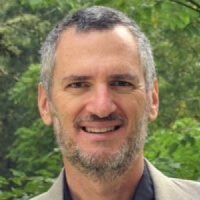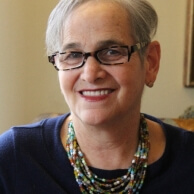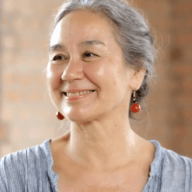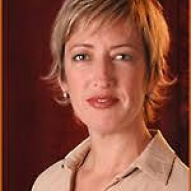 ---
The Guide to Becoming a Somatic Coach
just some of what's inside…
Comprehensive menu of somatic training options
How to identify and choose the ideal training program for you
Mandy's personally curated booklist to guide your learning
Top quality coach training schools, including why they're the best and how they differ
Mandy's recommendations for the very best business education programs for solo practitioners
Must-know facts and 'insider secrets' about somatic coaching
How to determine your personal learning needs
---
Get your copies of Wisdom Within and the Guide to Becoming a Somatic Coach today