The ABC's of Embodied Transformation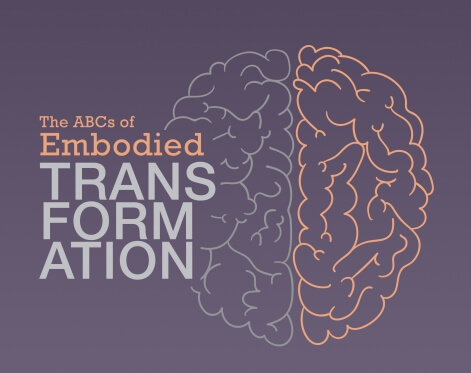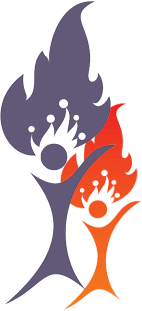 Leverage your body's intelligence to help your clients – and yourself! – get unstuck. This brief book shows you how.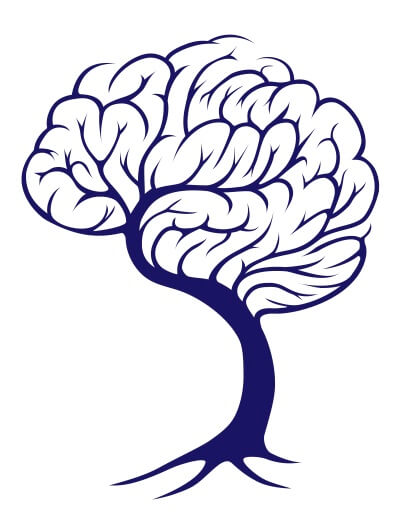 A is for Anatomy
See how the brain is rooted in the whole body, and discover what this means for your work with your clients.
B is for Becoming
It's vital to understand the process of psychobiological learning if you want to help your clients learn to be more resourceful with the challenges they face.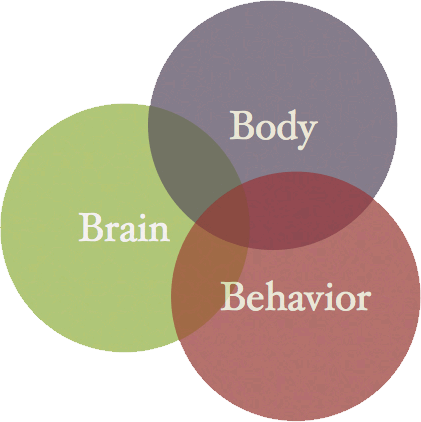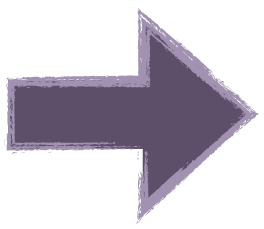 C is for Change
Discover the deceptively simple change process that creates transformative learning, every time.