Victoria Castle is the author of The Trance of Scarcity and through her book & teachings she's had a profoundly positive impact on my life. I'm so glad I got to explore the trance – and most importantly, how to break free from it – with Victoria.
Listen in to hear her wisdom on…
3:00 – The difference between gratitude and politeness
11:00 – What the Trance of Scarcity actually is
16:15 – How the Cycle of Abundance came to be
17:30 – How experiencing abundance can be as easy as breathing
21:00 – Why receiving can be incredibly vulnerable – and what to do about it
25:00 – How to practice fully receiving in bed (!)
35:00 – Why relaxing and letting things be easy can feel so very risky
38:00 – A practice you can use to feel the difference between the Trance of Scarcity and the Cycle of Abundance
41:30 – Another practice to explore contraction and expansion
Here's the Cycle of Abundance that we talk about on the call: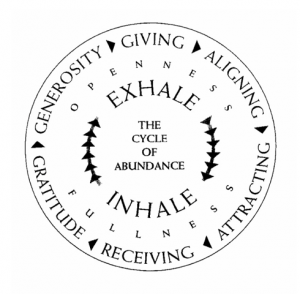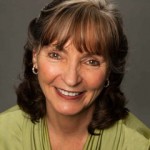 Victoria Castle, MSC, is an international teacher/speaker, embodiment coach, spiritual guide, and paradigm buster.  She is the author of The Trance of Scarcity which addresses our cultural predisposition to lack, struggle and separation, and offers practices to embody greater ease and belonging.  She has been described as a potent blend of gravitas and buoyancy and is known for her practicality and irreverent sense of humor. Learn more about Victoria and her upcoming Embodied Abundance course at www.VictoriaCastle.us.